Year 7 RE Gurdwara Trip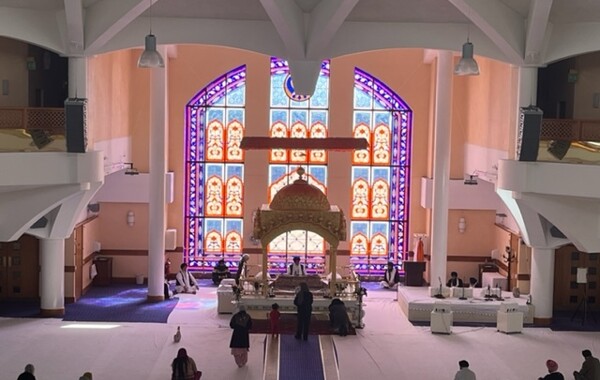 May 10, 2023
On Thursday, Year 7 visited the Gurdwara Sri Guru Singh Sabha in Southall.
They were all very excited to see all of the things in The Gurdwara, the Sikh place of worship that they have been learning about in their lessons on Sikhism.
They took part in the Langar, the communal kitchen, and many went back for seconds of their vegetarian curry. The pupils asked many insightful questions and represented the school in such a polite and respectful manner, a great day out!
Please see our photo gallery below!