Duke of Edinburgh
Robert May's School runs the Duke of Edinburgh Bronze Award for Year 9 and the Silver Award for Year 10 students. Students are engaged in volunteering, physical and skill development with the completion of an expedition in the Summer Term.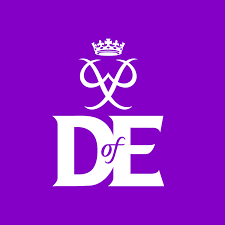 Over 120 students are participating in the Bronze and Silver awards with a wide range of activities including dancing at a National level, sign language, cooking, sports coaching and volunteering positions within the school.
The training for the expedition involves learning and practising all of the necessary skills including:
Expedition confidence including bag packing and menu planning
Map and compass proficiency
Campcraft i.e. tent building and cooking
First aid and emergency procedures including the countryside code
A practice expedition for Silver and practice walks for Bronze
The students attend training sessions on Mondays after school in 6 week blocks to prepare for their expedition in their groups. Please see the google site below to find the training programme for each of the groups as well as the expedition date.
If you have any questions please contact dofe@rmays.com
---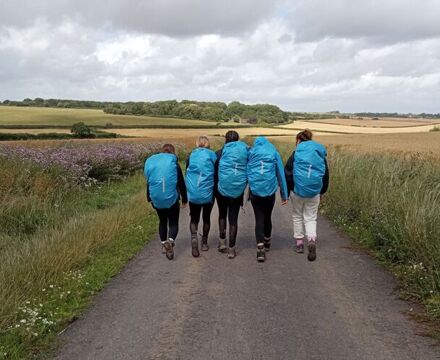 News - DofE Expeditions - July 2023
---