RMS Student and her mum complete the Virtual London Marathon!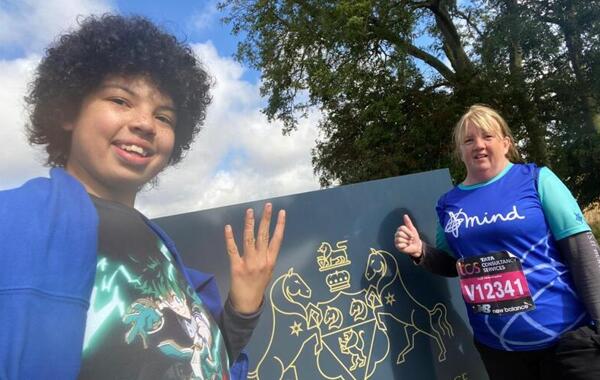 October 05, 2022
RMS Student Lexi and her mum completed the Virtual London Marathon last weekend by walking the 26 miles locally. They are fundraising for Mind in honour of a family member.
Ms Wild-Smith said "Well, we did it!!! We completed the full marathon on Sunday, we were doing really well until hitting the twenty mile mark and then it was like going into a brick wall; those last six miles seemed much longer but we did it and I am so immensely proud of Lexi for doing it."
Below are some photos of them both before, and during the walk.
They walked through Hook, Up Nately, Nately Scures, Mapledurwell, Tanworth, Tanworth Down, Upton Grey, South Warnborough, then through Long Sutton where they passed Lexi's primary school, and walked through Lord Wandsworth College before heading back along long Lane to Odiham. They then went into Greywell and back to Hook before heading home... An impressive amount of local landscape covered!
A huge well done to Lexi and Ms Wild-Smith.
If you would like to support them, Please donate to their Just Giving Page if you can:
Jinny and Lexi's walking Marathon - Just Giving Page