RMS Student reaches final of European Dance Championship!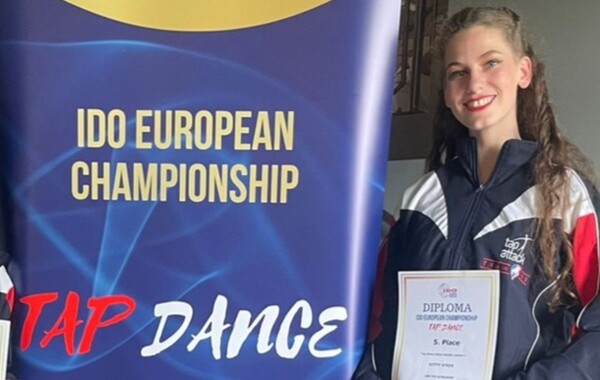 June 22, 2022
RMS student Kitty danced her way to the final at the recent IDO Tap Dance European Championship
Kitty represented Great Britain as part of Tap Attack at the recent International Dance Organisation's European Championships in Prague.
They reached the finals and came 5th.
She is now training hard for the World Championships in November
A huge well done, Kitty!