RMS pupils off to Spain to compete in the Dance World Cup!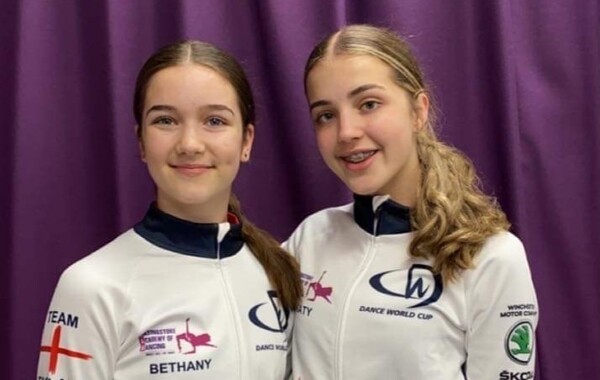 June 21, 2022
Two RMS pupils are ready to set off to the Dance World Cup this month.
Bethany (Yr 7) and Katy (Yr10) both attend Basingstoke Academy of Dancing and have qualified to represent Team England in the Dance World Cup Finals in San Sebastian, Spain. They will be dancing with 42 of dancers from their dance school that have qualified to compete with 8 routines They are very proud, honoured and excited to represent their country doing what they love and are talented and dedicated dancers. The Dance World Cup is the Olympics of the Dance World with 62 Countries dancing and is held every year.
Well done girls, we wish you the best of luck!