Spring Concert 2023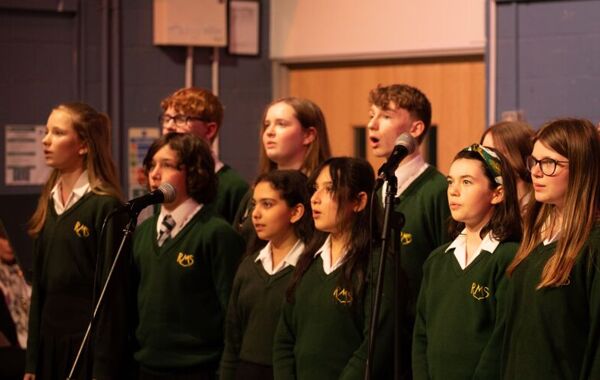 April 19, 2023
On Thursday 30th March we held our Spring Concert!
This was the first time in a few years we have been able to hold this event and it was a huge success.
There were performers of all ages from Years 7 to 11 covering a variety of musical genres, some of whom were performing for the very first time in front of a live audience!
They all rose to the occasion and did themselves and us all at Robert May's very proud, and we hope to see more of their talents in years to come.
Thank you to everyone who performed, all who came to watch, as well as all those who gave their time to help organise and set up the event including of course, our very own Head of Music; Miss Shaw.
Please see our photo gallery below!