Wellbeing and Anti-bullying Ambassador Launch!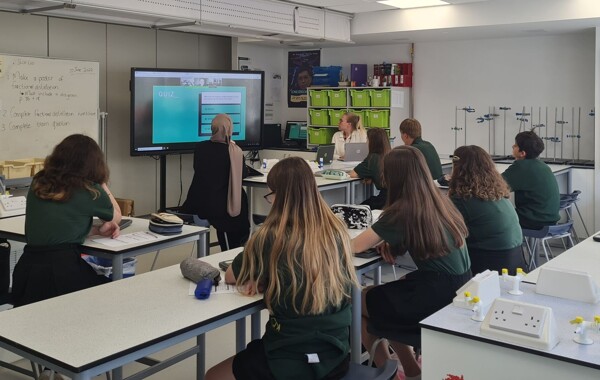 June 23, 2022
20 students from Years 8 and 9 applied for and were successful in becoming our first Wellbeing Ambassadors, and 18 students from Year 7-10 have become our new Anti-bullying Ambassadors.
Our Wellbeing Ambassador project aims to promote the positive mental health and the wellbeing of young people within Robert May's School. This will be done through peer support, developing positive peer relationships and the application of skills, strategies and tools that enhance young people's wellbeing.
The initial training day was run by 'Worth-it.org' on Wednesday 22nd June and Miss Evans and Mrs Ellison were both super impressed with the engagement and contributions of students during the day. The training covered:
Effective communication
Boundaries, role and responsibilities
How to develop wellbeing for themselves and peers
How to promote strategies for wellbeing in the school
Miss Buffoni and the Anti-bullying Ambassadors meanwhile undertook an online training session from the Diana Award ABA Programme
Some Info from The Diana Award:
The Anti-Bullying Ambassador Programme equips students and staff with the tools needed to tackle bullying behaviour head on, transform your school's approach to anti-bullying and create a safer, kinder school community.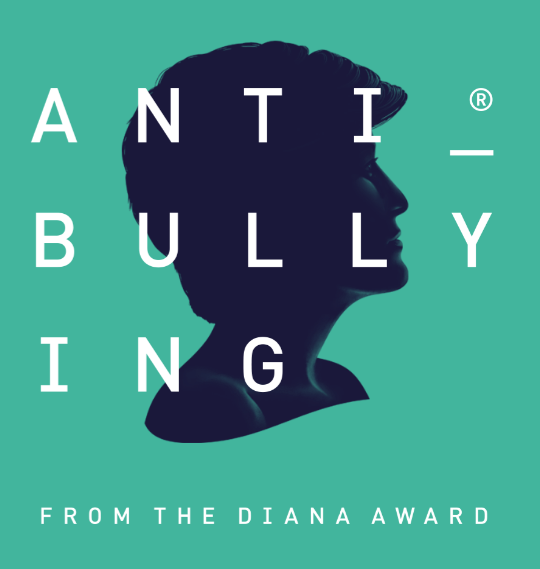 Supported by HRH The Duke of Cambridge, The Diana Award Anti-Bullying Campaign engages young people, parents and teachers to change the attitudes, behaviour and culture of bullying by building skills and confidence to address different situations, both online and offline.